Looking for the right coverage?
Our benefits are tailored to federal employees and their families
Learn more about GEHA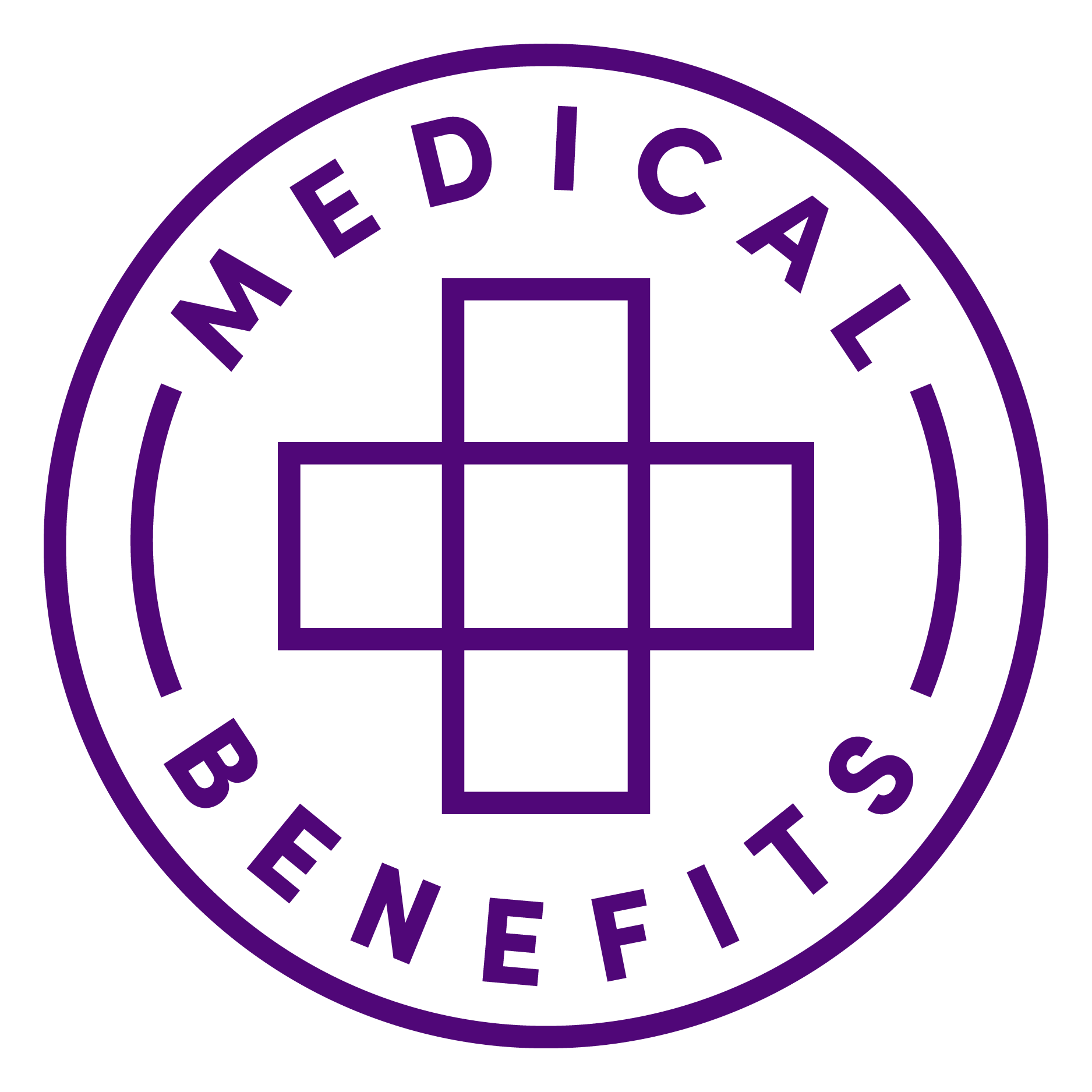 2023 medical plans
Five plans with a wide range of benefits.
Medical plans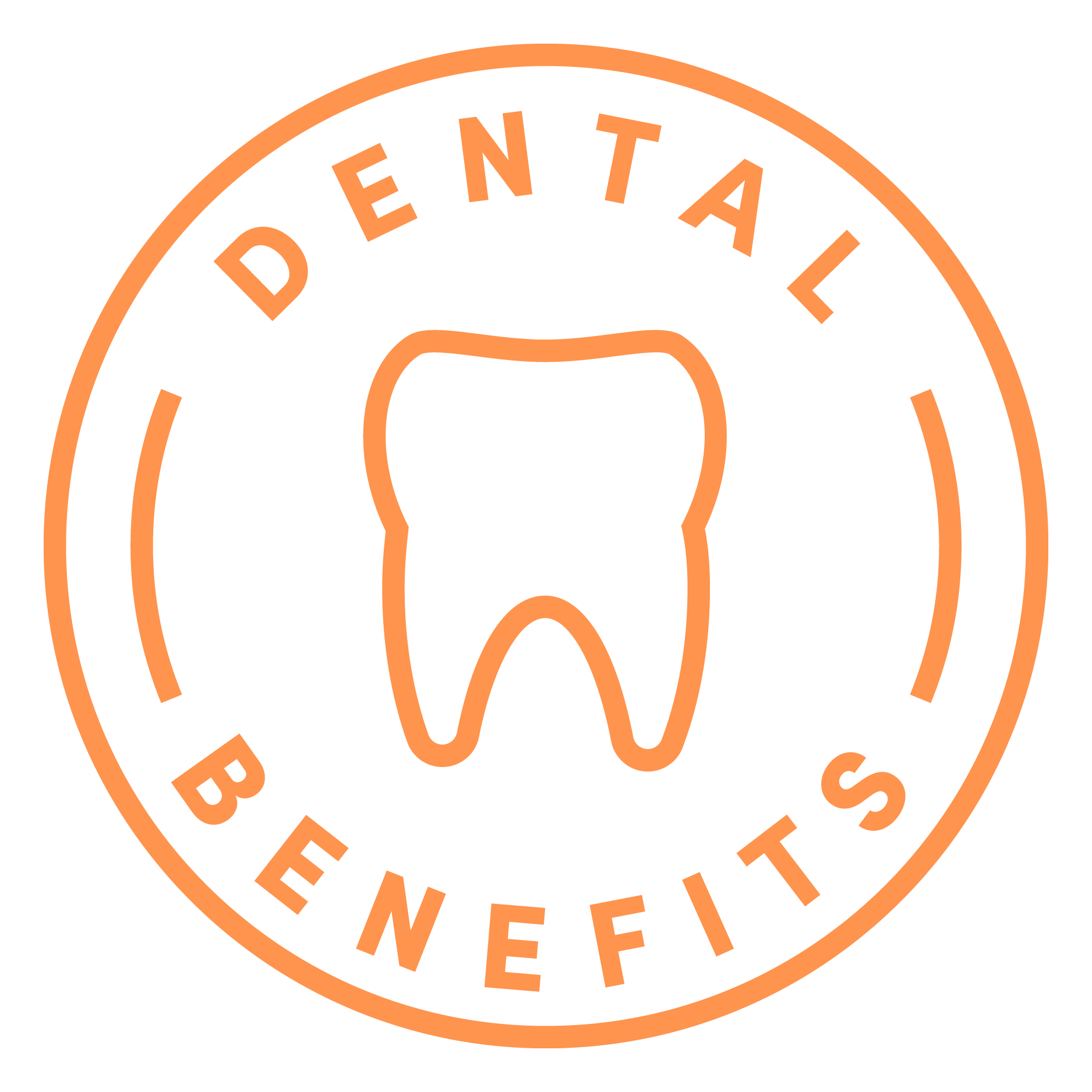 2023 dental plans
Discover dental benefits to smile about.
Dental plans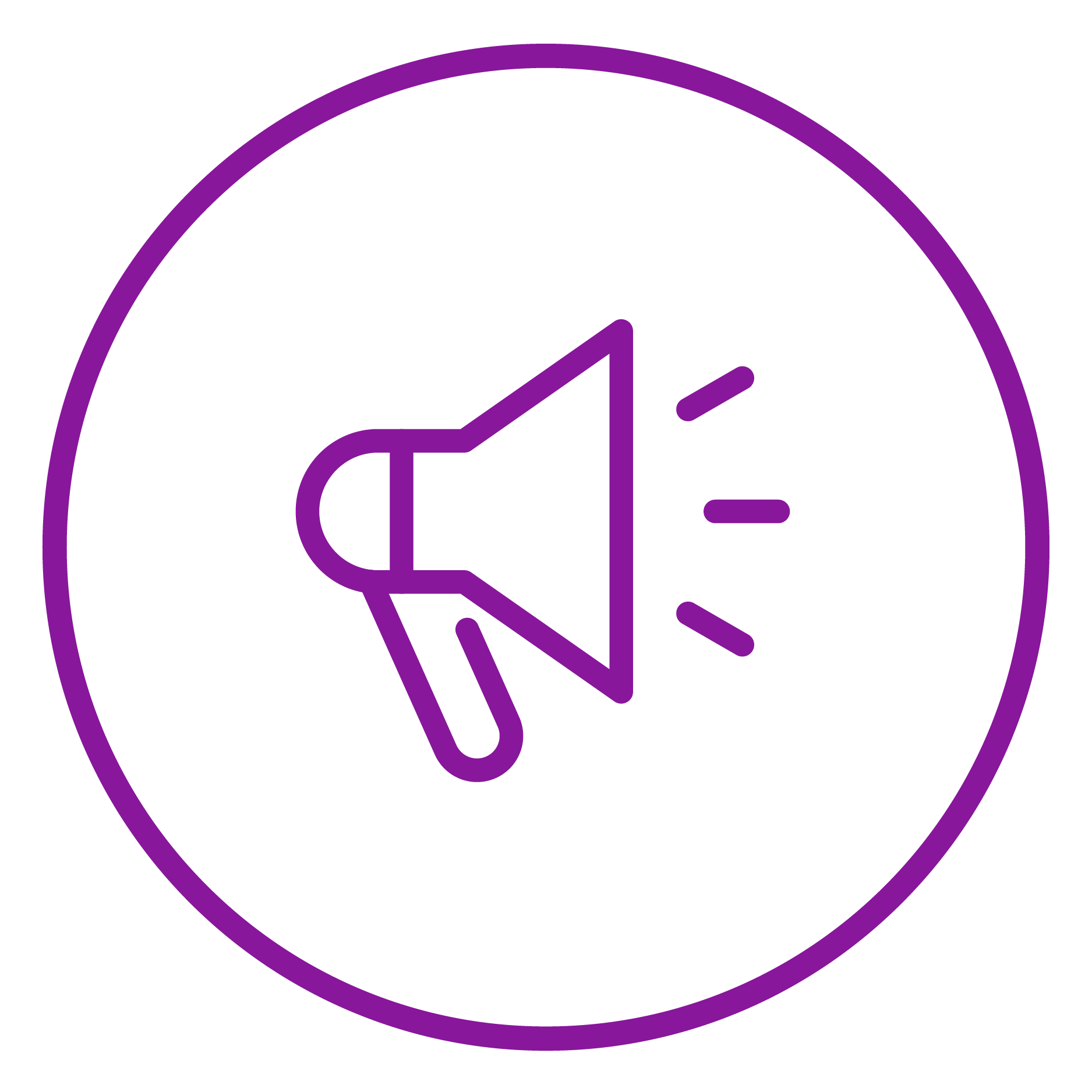 GEHA's 2023 webinars can help you shop with confidence
We'll cover medical, dental, Medicare and HDHP plans. Register now to watch live or access them later on-demand.
Register now
Which plan should you choose?
Find a medical plan
Just answer a few easy questions to find yours.
Find your plan
Compare medical plans
Choose up to four plans to compare rates and benefits side-by-side.
Compare medical
Compare dental plans
Easily compare dental plan premiums and coverage side-by-side.
Compare dental
We've got you covered
Find a provider or look up a prescription drug.
Get in touch
Let us help you choose a GEHA plan that can work for you.
Our Benefits Advisers are available to help new shoppers Mon. – Fri. from 7 a.m. – 7 p.m. Central time.
---