Advance your career at GEHA
Join us.
---
About GEHA
Government Employees Health Association (GEHA) is one of the largest national health and dental plans serving federal employees, federal retirees and their families. Each one of our 1,600+ employees has a role in achieving our mission to empower our members to be healthy and well. Join us in making a positive difference — with our members, your colleagues and in the community.
GEHA has five locations in the Kansas City metropolitan area, including our headquarters in Lee's Summit, Missouri. All of our offices are easily accessible by major highways from anywhere in the Kansas City metro area. We also employ sales account team members and care management professionals in multiple regions throughout the United States.
Living our values
GEHA's values are our call to action to be our best selves at work and they are embedded in everything that we do. Values are the operating system of our organization and our people — they're what we believe and the behaviors we live by.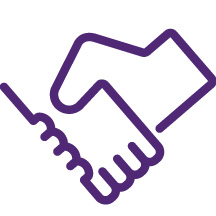 Care for Our Members and Each Other
We support the health and well-being of our members and team. We intentionally cultivate a welcoming, caring member and employee experience. We act with authenticity and actively contribute to an engaging work culture. Learn more about
GEHA's commitment to our community
.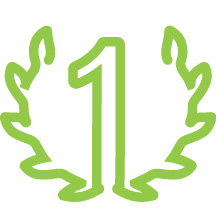 Work as One Team
We are collaborative, open and honest, working as a united team to achieve our goals. We act with integrity and communicate openly in order to create high trust across the organization.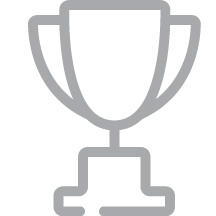 Own It and Achieve Excellence
We hold ourselves and others accountable, always assuming positive intent. We are proactive and operate with urgency to keep our promises and deliver our best work.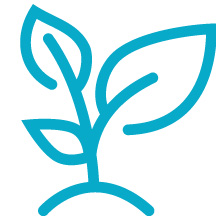 Commitment to Growth and Improvement
We champion growth for every member of our team and for our company. We approach opportunities and challenges with a growth mindset. We embrace coaching to be a high-performing organization, celebrating milestones and successes together.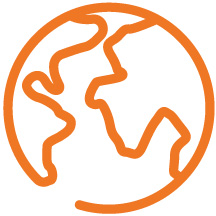 Diversity, Equity and Inclusion
Our diversity drives innovation, deepens connections and strengthens our organization. We support and empower an inclusive culture which is grounded in equity, dignity and respect for all.
Total Rewards to support you
GEHA's compensation and benefits program, Total Rewards, includes a competitive retirement savings plan, generous PTO policies, comprehensive medical and dental coverage and incentive programs for all employees.
Our employee well-being program, Thrive, is built around the five key elements of well-being: lifestyle, health, emotional well-being, financial well-being and professional development. The tools and resources provided through Thrive allow our employees to develop and strengthen healthy habits. It's a central part of our culture — by supporting our employees' health and well-being, we can better support our members to be healthy and well.
Life at GEHA also includes:
Access to onsite Thrive fitness and well-being studios
Tuition reimbursement
10 paid holidays
Flexible work hours and telecommuting (based on department requirements)
Robust GEHA-matched employee giving program
Opportunities to participate in community events
All are welcome at GEHA
At GEHA, we thrive by creating an environment where each of our employees can bring their whole selves to work. We approach diversity and inclusion purposefully, with clearly articulated goals, accountability and an emphasis on people, culture and community.
Diverse backgrounds
We know that a variety of perspectives and lived experiences generate better ideas. That is why we strive to reflect the diversity we seek throughout all areas of our organization. We are always building and reviewing our programs to support hiring, retention and succession planning programs that are equitable and inclusive across our diverse talent pool.
An inclusive culture
It is important to us that employees feel a deep sense of belonging and are empowered to be themselves at work. Our impact-driven Diversity & Inclusion Council supports our employees by creating inclusive and equitable work environments and educational opportunities. Programs this team leads — such as unconscious bias training and our meaningful recognition of Black History Month, LGBT Pride Month and Hispanic Heritage Month — help us all learn and grow together.
Community driven
Diversity, equity and inclusion are how we do business, including how we support our community and serve our members. We leverage our employees' diverse perspectives to engage with our members in a culturally relevant way, supporting our mission to empower our members to be healthy and well.