Our Benefits Advisers are available to help new shoppers Mon. – Fri. from 7 a.m. – 7 p.m. Central time.
---
Agency Benefits Officers
GEHA's Account Management Department works closely with federal Agency Benefits Officers year-round, helping any way we can to make your job easier. Here you will find an overview of the resources and services GEHA makes available for you and your agency.
Account Manager directory
A complete, alphabetical listing of GEHA Account Managers to support your efforts.
Find your Account Manager
Update contact information
To ensure you receive routine communications from GEHA, please update your contact information.
Update your information
Virtual new employee orientations
As an Agency Benefits Officer, each new hire means more employees asking you questions about the best plan for them and their families. GEHA knows you want to help, but you're also busy — so we're offering a virtual new employee orientation. This session provides an overview of benefit options during milestone life stages.
Watch now
Request virtual services
GEHA's Account Managers work closely with federal benefits personnel and other agency contacts year-round to help however we can. You can now request a new employee orientation, seminars, worksite wellness or service visits at your convenience.
Learn more
Health fairs
To support you and your agency during Open Season, GEHA is offering events in a virtual environment this year.
Contact us
Worksite Wellness services
Our extensive Worksite Wellness program can help motivate your employees to make healthy choices in fun and engaging ways. Visit this page to learn more about the events, in-person presentations, webinars and services our Worksite Wellness team offers.
Improve your worksite wellness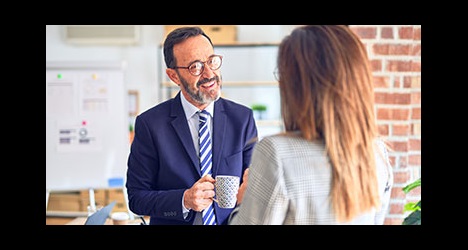 At your service webinar
Find out how we can work with you to educate federal employees on making thoughtful medical and dental benefit plan decisions.
Register now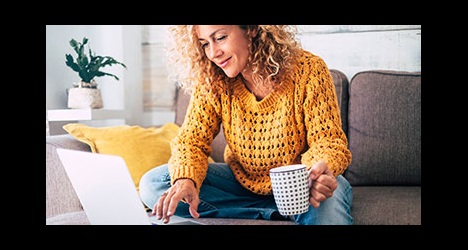 ABO satisfaction survey
Fill out this online survey to let our us know how your experience is with GEHA. We value your input.
Start the survey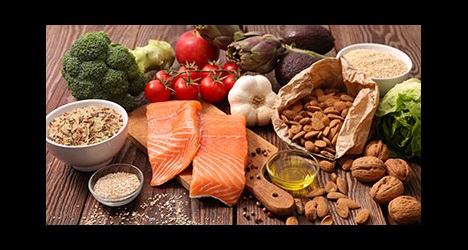 Love your guts webinar
Learn how different types of food, lifestyle factors and your microbiome can impact your digestive system.
Register now