Welcome Postal employees!
Greater starts here
Thank you for the service you provide as an employee with the U.S. Postal Service. You might have some questions about your health benefits. Well, don't worry.
We're here to guide you through the whole process.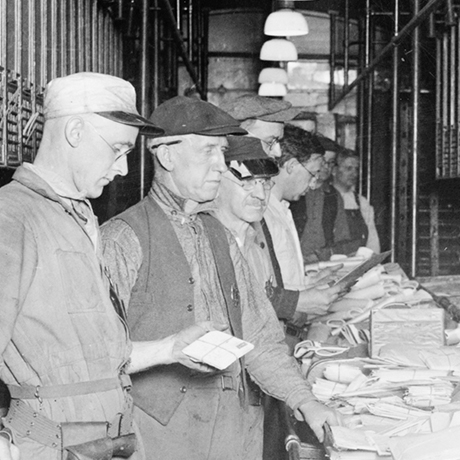 GEHA was created
by Postal employees like you. Literally.
GEHA was founded in Kansas City in 1937 by a group of Railway Post Office employees who passed the hat to help their co-workers in times of need. That idea of caring for one another is still one of our core values, and is reflected in the plans and the care we offer. We're here to help you understand those options and find the right benefits for your needs and budget.

That's why we have a team of people ready to answer any questions you may have.
Ready to enroll? Let's get started.
Found the right GEHA plan? Here are three things you'll want to keep in mind as you select the links below.
Make a note of the code for the plan you've chosen.
Go to the PostalEASE website to enroll in a medical plan, or the BENEFEDS website to enroll in a dental plan.
Remember, as a new USPS employee you need to enroll within 60 days of becoming eligible.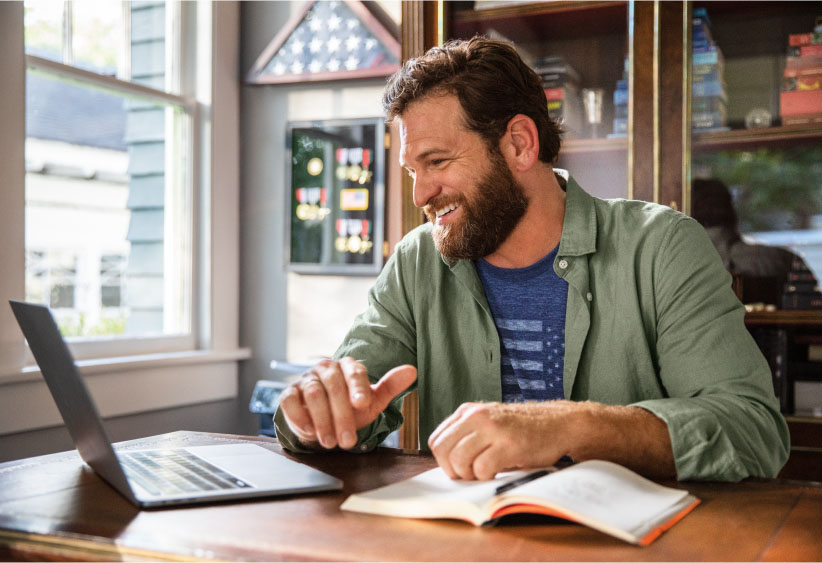 Our Benefits Advisers are available to help new shoppers Mon. – Fri. from 7 a.m. – 7 p.m. Central time.
---