2022 dental plans
Choose from two comprehensive dental plans.
---
View GEHA's 2023 dental plan options
GEHA offers two 2022 dental plan options — High and Standard. Whatever stage of life you are in and whatever your needs, GEHA has a plan for you.
Both plans include:
Comprehensive dental services, from preventive care to crowns, bridges and dentures.
No in-network deductibles and no waiting periods* for most services
Worldwide coverage with a large nationwide network. Search our network
*No waiting period for Class A, Class B or Class C services. 12-month waiting period for Class D orthodontic services, Standard Option plan only.
Our Benefits Advisers are available Mon. – Fri. from 7 a.m. – 7 p.m. Central time and are ready to answer your questions.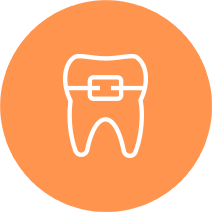 High
Provides GEHA's most comprehensive coverage for intermediate and major dental care services. Includes an unlimited annual maximum benefit per person.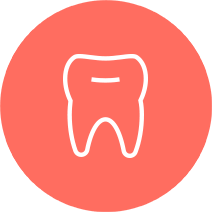 Standard
GEHA's lowest premium dental plan. Includes a $2,500 annual maximum benefit per person.
2022 GEHA dental plan rates