GEHA's plan benefits webinars for 2023 can help you shop with confidence.
Register for the live webinars to get your questions answered by a GEHA Benefits Adviser. Can't attend live? You'll be able to access the archived webinars on-demand.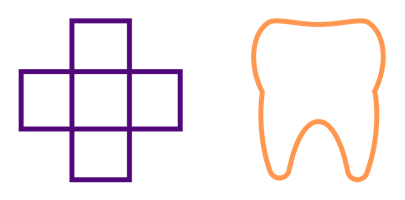 GEHA Benefit Plans That Benefit You
For every life stage and every budget, GEHA offers medical and dental benefit plans designed to best meet the needs of federal employees, like you. Take a closer look into each plan to see why 2 million members choose us.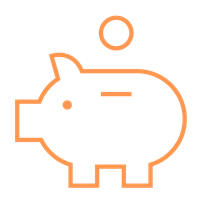 High Deductible Health Plan (HDHP) 101
A medical benefit plan that can put money back into your pocket? It's possible with a High Deductible Health Plan (HDHP) from GEHA. Join us as we break down the mysteries of an HDHP, its comprehensive medical coverage including added dental and vision benefits, and show how, when tied to a Health Savings Account (HSA), you can take greater control of your health care dollars.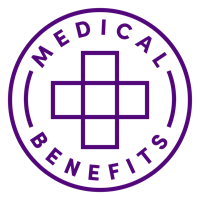 One for Everyone: GEHA Medical Benefit Plans
With five distinct FEHB medical plans, GEHA offers more ways to meet your unique needs and meet you where you are in life. See how our plan options differ and learn which one best aligns with what is most important to you.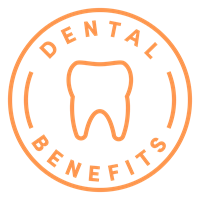 Reasons to Smile: GEHA Dental Benefit Plans
With no in-network deductibles, no waiting periods, low copays and one of the largest dental provider networks available, learn more about our two comprehensive FEDVIP dental plans, and why GEHA is the dental benefits provider of choice among federal employees.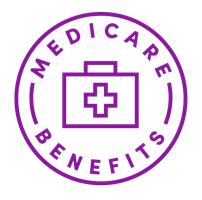 Medicare + GEHA Benefits Webinar
This webinar will show how a GEHA medical plan can supplement Medicare as your secondary insurance to ensure your plan is complete.
Our Benefits Advisers are available to help new shoppers Mon. – Fri. from 7 a.m. – 7 p.m. Central time.
---